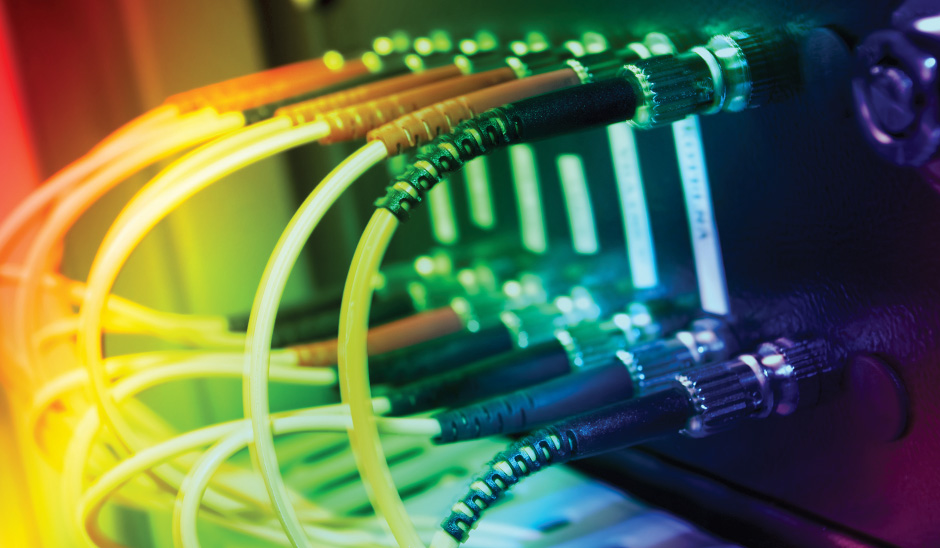 Network Infrastructure
A network infrastructure comprises the hardware, software and route between operators, applications and external resources such as the internet.
We can design and maintain a network infrastructure solution to monitor activity and enable communication both internally between staff and contractors, and externally with clients and target markets.
Deciding upon the most appropriate network infrastructure is often dictated by the speed, distance and bandwidth required for communication and connectivity and the final choice of appropriate hardware and software will be informed by prevailing circumstances and demands. Choices include copper, fibre, wireless or a combination of these, which will be used to enable the network connectivity.
Once a desired route has been agreed, telephones, cameras and other appropriate equipment can be used across the network.
Network Infrastructure Products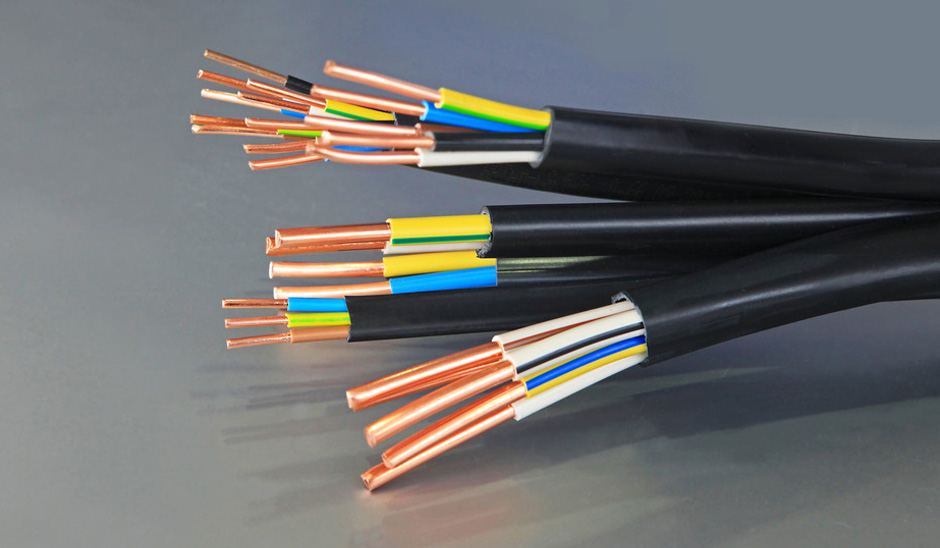 Penstone is expert in the provision and maintenance of structured cabling and wireless systems in differing environments and surroundings.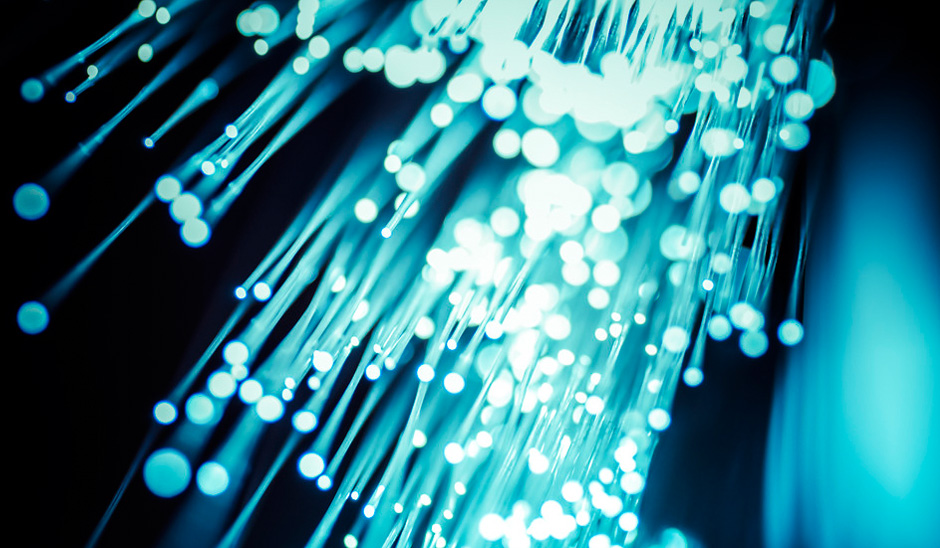 A world first for the UK in the 1970s, optical fibre has evolved to be a cost effective alternative for voice, data and video applications in business and residential environments.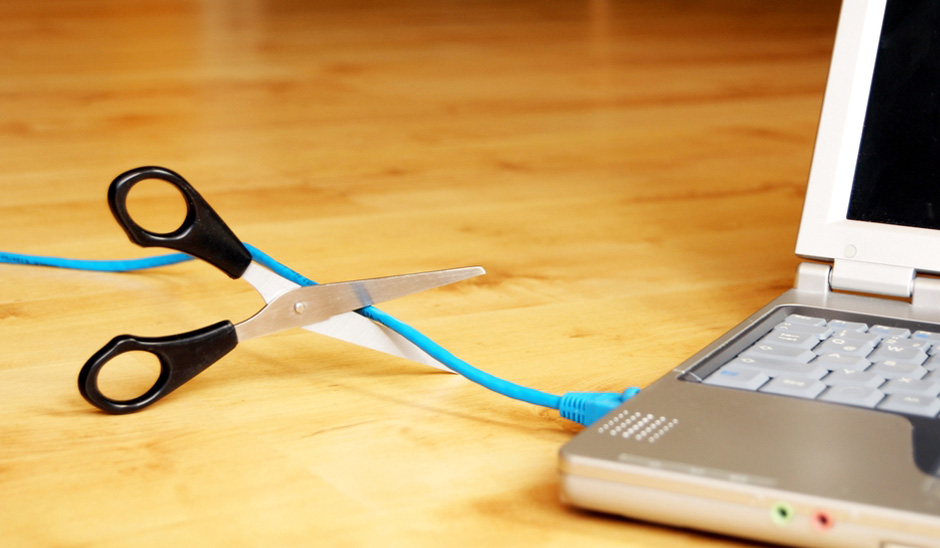 Wireless networks are a specialty. They can offer a cost effective alternative to copper cabling or even be used as a secondary network to your current installation for use with mobile devices.
Get in Touch
We will provide a no-obligation site survey and a financial benefit analysis based on your requirements.
Get in Touch