Mobile Radio Connection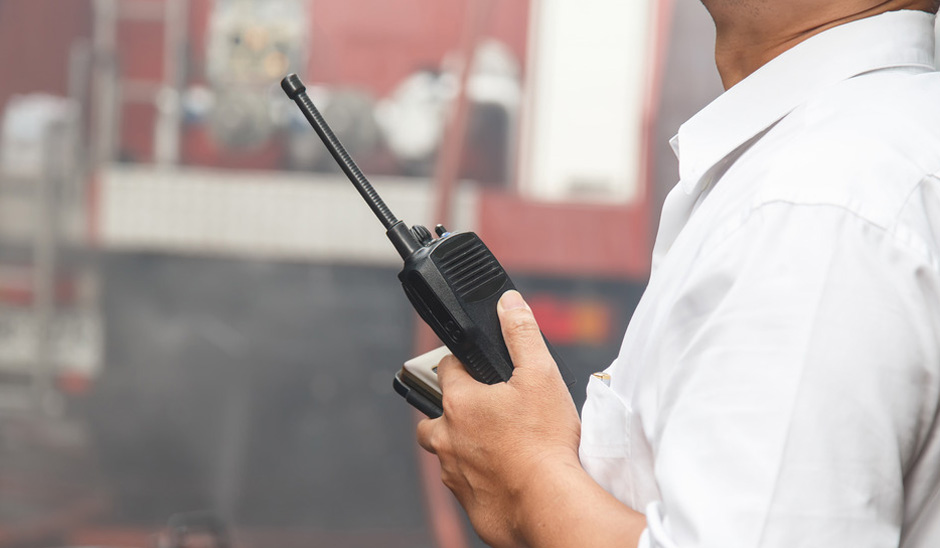 Communicating on the move
Penstone has been supplying Motorola digital mobile radios since their launch in the UK and now there are more than 1 million in use throughout the world.
These devices are ideal for lone worker monitoring, or for personnel tracking and positioning such as in fields, warehouses or security patrols.
In our experience, the use of these digital mobile radios on school and college campuses is particularly popular and cost effective.
Their use at large events, when maintaining control or meeting Health and Safety standards is not always straightforward, has proved invaluable.
Digital mobile radios are durable, reliable and they deliver high quality digital voice clarity. There is a full choice of accessories and it may be possible to link with telephone systems in order to provide extended seamless communication.
More in Communication Systems
Client Testimonials
Latest News
Contact Us
Our flexible maintenance contracts put you in control.
Our maintenance is exemplary and we offer flexible contracts to accommodate re-grades, and relocation.
Contact Us