SIP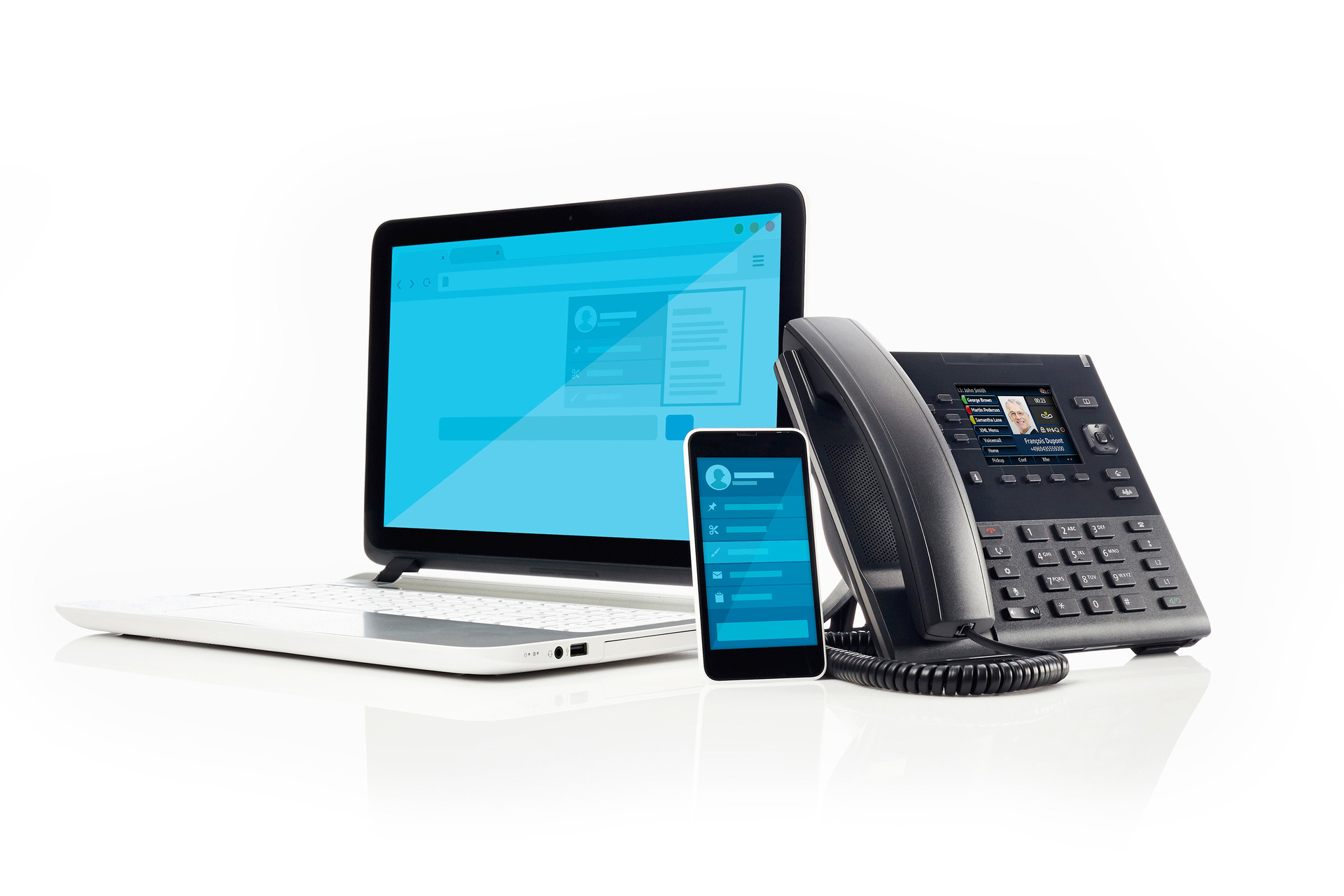 SIP lines are fast replacing traditional ISDN lines as BT are phasing out this service. If a client has multiple sites, calls between the sites via SIP trunks are free of charge.
SIP lines are the latest form of technology that deliver telephone lines (SIP) using an externally managed data connection for the purpose of making and receiving calls. This virtual IP based service uses network data connectivity such as managed ADSL, FTTC or leased lines (Ethernet) instead of dedicated fixed line technology methods. SIP lines are very reliable, offer excellent quality and are more cost effective than traditional ISDN lines.
With SIP lines it's quicker and easier to provision new lines, port numbers, and ensure the highest call quality. Businesses can scale their usage up and down, relocate to a different office and reduce the costs associated with existing legacy networks.
If a client has a single office in London but wishes to present a wide geographic presence to its target market (i.e. Edinburgh), Penstone can supply telephone numbers for that area. This allows the client to answer inbound calls to that Edinburgh number in London. In this illustration, the SIP trunks are being used to create a 'virtual office'.
More in Network Services
Client Testimonials
Latest News