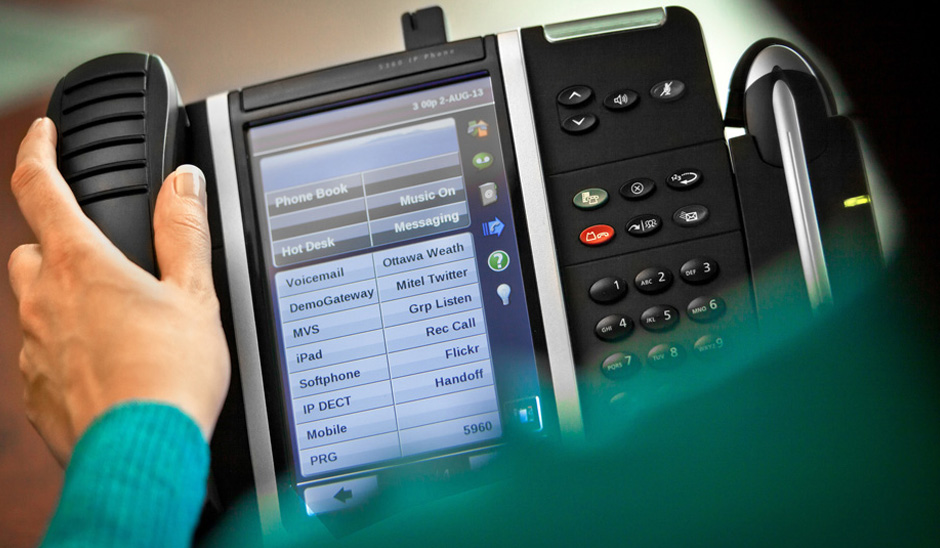 Feature-rich and future proof communications
At Penstone our Unified Communications experts have the latest knowledge in VoIP and Unified Communications and are accredited in providing Mitel business phone systems. Mitel solutions represent long term value for businesses, with a choice of purchasing options and overlay services to meet your exact needs and budget.
Get big business benefits with a Mitel phone system
We'll help you to keep your costs down by providing the flexibility to create a tailored solution. Because we work with  Mitel as an accredited partner, you can access market-leading technologies at a competitive price. Meaning you'll get the features and functionality to match your business objectives, communications requirements and budget constraints.
With a Mitel business phone system you can improves how effectively you can handle calls, emails and web chat to improve productivity and communication. Offering long term value, you can benefit from cost consolidation by combining voice and data, with free on-net calls within the network.
Remote and home working is also enhanced with video conferencing can help to reduce your travel costs, seamless switching between devices and universal secure access to voicemail and conferencing facilities regardless of location.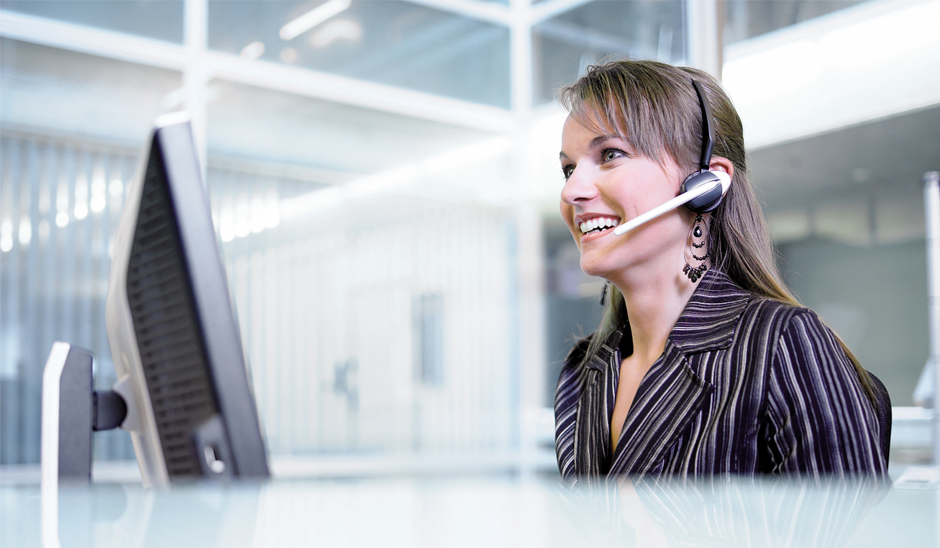 We can provide a single telephone or meet the needs of SMEs by installing scalable systems from 4 to 50 extensions with exchange lines to maximise communication. For larger organisations there are system configurations that allow a business to expand from 50 to 1000+ extensions.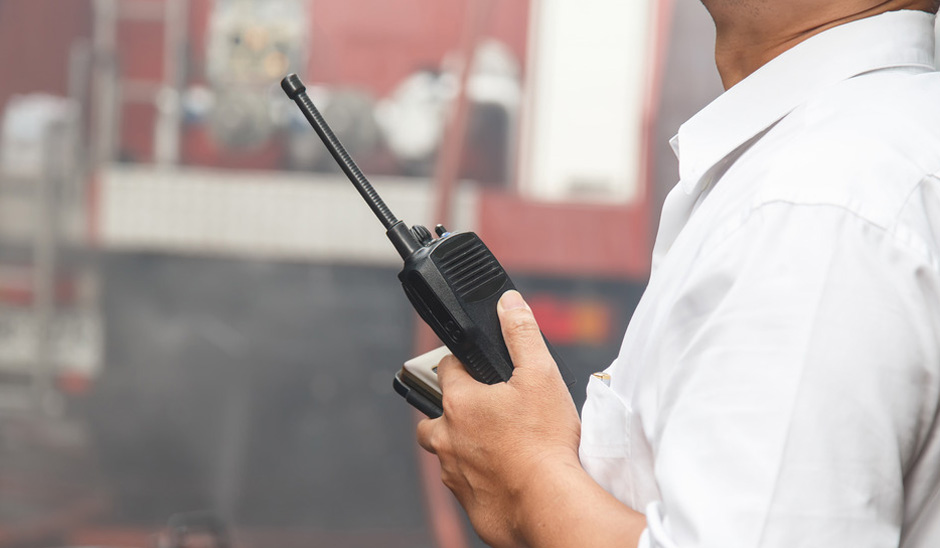 Penstone has been supplying Motorola digital mobile radios since their launch in the UK and now there are more than 1 million in use throughout the world. These devices are ideal for lone worker monitoring, or for personnel tracking and positioning such as in fields, warehouses or security patrols.