Fibre Networks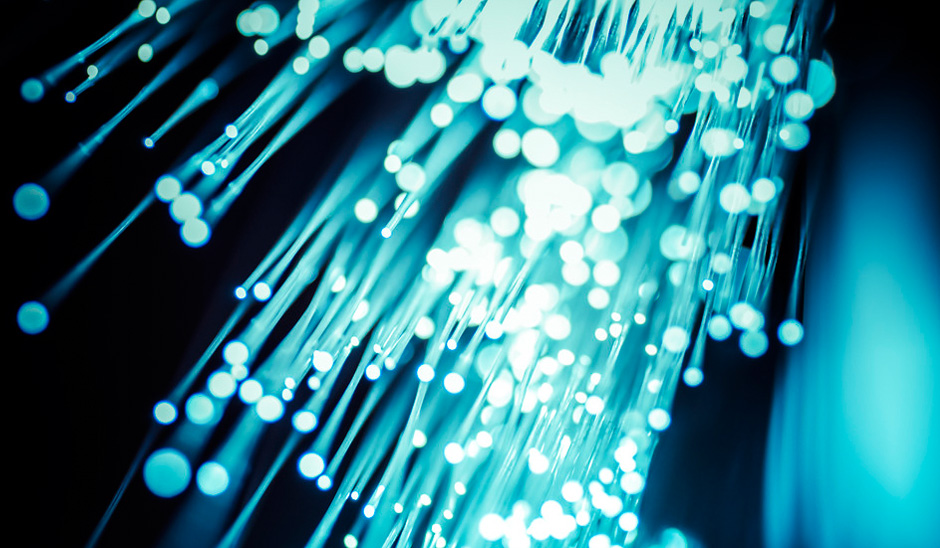 A world first for the UK in the 1970s, optical fibre has evolved to be a cost effective alternative for voice, data and video applications in business and residential environments.
Subject to the local public telephone exchange being enabled for fibre communication, Penstone can design and install a structured network to enable users to experience a higher throughput rate and a correspondingly higher volume of traffic,
voice or data or a combination of both, than can be achieved with a copper based network.
The number of public telephone exchanges in the UK equipped for fibre access is increasing month on month and now number in the thousands. In addition, there are financial incentives for SMEs to adopt this technology.
More in Network Infrastructure
Client Testimonials
Latest News
Contact Us
We will provide a no-obligation site survey and a financial benefit analysis based on your requirements.
Contact Us