Mitel Telephone Systems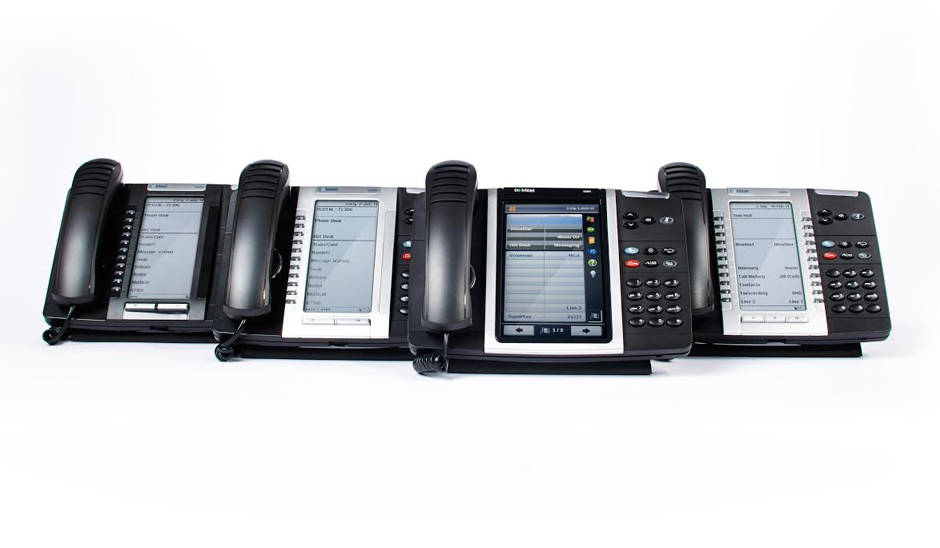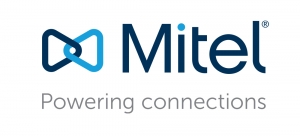 MiVoice Office 250
In today's business environment, effective communication with customers, partners and suppliers is critical. Mitel MiVoice Office 250 (formerly Mitel 5000 Communications Platform (CP)) simplifies communications, enhances customer service, employee productivity and collaboration while reducing the overall telephony costs.
MiVoice Office 250 enables small and medium sized businesses to blend their voice system into their data network, creating a cost-effective, efficient communications environment. It delivers a hybrid digital / IP communications platform, MiVoice Office 250 allows businesses to network geographically-dispersed employees and locations, whether they are connecting offices and applications together over a data network, or deploying digital and IP phones to on-site employees.
MiVoice Office 250 is built on a scalable software and hardware platform that efficiently combines the best of both data networking and TDM switching architectures.
Delivering support for digital telephones natively, in addition to out-of-the-box IP networking. MiVoice Office 250 is designed to help scale and protect your investment with add-on modules and processors in a form factor that is optimized for shelf-top, rack-mount, and wall-mount scenarios. The communication platform may be networked with an existing Inter-Tel® Axxess® communications system, offering backwards migration compatibility and expansion of IP networking. MiVoice Office 250 is expandable to support up to 250 users and multiple sites.
MiVoice Office 250 ensures small and medium sized businesses are more flexible and responsive. Through a complete suite of out-of-the-box business productivity applications, your business will benefit from reduced costs and enhanced staff productivity. MiVoice Office 250 delivers as standard applications including: Unified Voice Messaging with Automated Attendant, Meet-Me Conferencing, Automatic Call Distribution, Hot Desking, Twinning, Mobile Hand-Off, Teleworking and Reporting.
Mitel IP Phones
Mitel Digital Phones
Mitel Wireless Phones
Mitel Hybrid Communication Platforms
Mitel MiCollab
Mitel MiCollab is an integrated suite of applications that work seamlessly to provide all the tools users need to effectively communicate and collaborate with colleagues, customers, and partners.
MiCollab makes it easy to manage all aspects of day-to-day interaction for workers in any role, no matter where they are or how they choose to be productive. For organizations large or small, MiCollab delivers competitive advantage and drives business success.
Key Benefits Include:
Enhanced productivity and innovation
An in-office experience anywhere, any time, on any device
Reduced costs to deliver a fast return on investment
Leveraged cloud services applications
Key Components and Features Include:
MiCollab Client
Unified Messaging
Audio, Web and Video Conferencing
Teleworker Capability
More in Communication Systems
Client Testimonials
Latest News
Contact Us
A specialised technical team with you every step of the way.
Penstone Communications' technical team will work with you to achieve the best solutions for you and your budget!
Contact Us