The Ashlea Medical Practice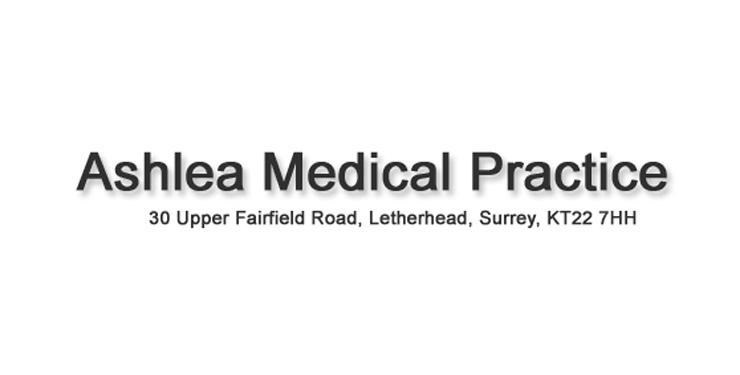 Testimonial
"Penstone Communications installed the IP telephone system in our Linden House surgery. The installation of the new system was organised and executed in a very orderly manner. The disruption to the phone line was minimal and our staff were able to carry on answering the telephone calls during the whole operation.
Before Installation, Julian Robinson and Tim Wise visited the surgery and spent a long lunch hour with all our staff explaining the features of the new phones and what new options were now available to us and how the new system would benefit our receptionists. We are a large surgery with enormous demand on our staff of incoming calls. Therefore, we needed to choose a telephone system which would aid our doctors, nurses, administration staff and most importantly our reception team.
Julian arranged a trainer to be with us for a whole working day to assist with any problems our staff may encounter once the installation was complete and we were on our own. The trainer assisted each and every one of us with the extra facilities we were now able to use.
We have had a few teething problems as we have a very complex surgery timetable but Julian Robinson has always been available to us either via the phone line or coming into the surgery personally and the problems have been corrected in a few minutes.
I can recommend Penstone Communications as a telephone system provider and Voice/Data installers as we feel we received a very good service and are now expecting to have the same system in our second surgery in the New Year."