The Healthcare Professional Services Ltd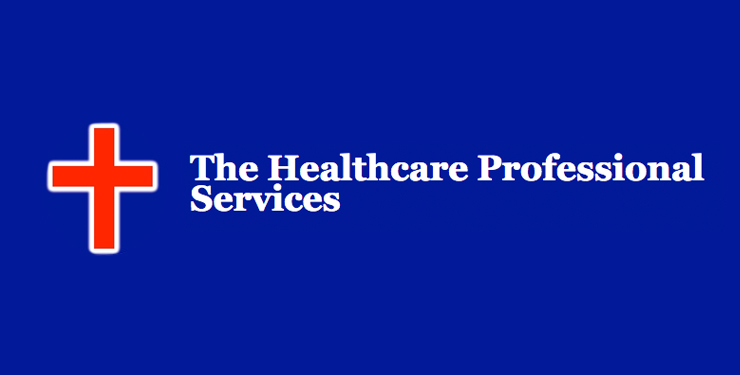 Testimonial
"
We have worked with Penstone Communications for nearly a year now. Deciding to work with Penstone has helped our organisation greatly and ensured that we have a stable and reliable telecommunication set up. Penstone offered us great advice, support and assistance in moving and setting up our new front office and have continued to give great ongoing support and assistance.
We required new Cat 6 caballing, New IT ports, CCTV installation, internet set up and most importantly telephone network installation. Being a Nursing agency which operates 24/7 we required a company we could rely upon who had the skills and experience in setting up new networks efficiently with as little disturbance as possible to our phone lines. We had several consultation meetings with the managing director who was able to gain a good understanding of our needs and what level of service we required.
All appointments made with Penstone for their team to carry out work were kept and they were prompt, tidy and professional.
Penstone also offer great support during office hours and out of office hours. We were previously with TalkTalk and their service is incomparable compared to Penstone who have been consistent and reliable in their support and assistance. Unlike other companies, Penstone took a lot of time out to discuss options with us and offered their expertise to allow us to get the best service for our organisation.
The team are friendly and always helpful. I would recommend Penstone to any company who are looking for a reliable, friendly and experienced communications company."