The London Gastroenterology Partnership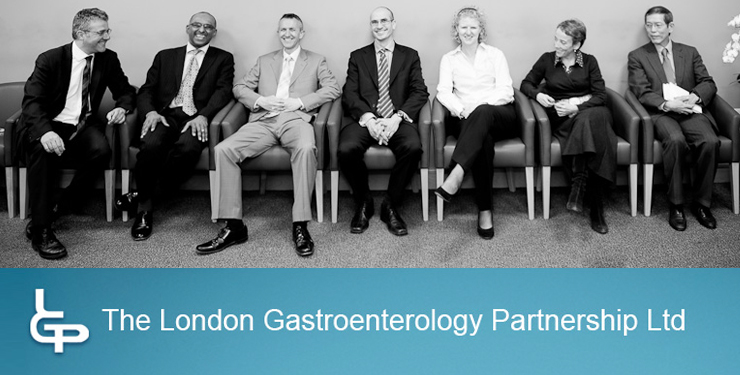 Testimonial
"The administration for The London Gastroenterology Partnership is carried out by staff who work from their own homes and one from a private hospital in North Cheam.
The Mitel system has enabled the three offices to be linked together on a VOIP system meaning that a seamless and professional service is being offered on a daily basis by the staff. We regularly transfer patients to hospital out-patients departments, to doctors' mobiles, one another and secretaries who work in the NHS; patients are very impressed with the service they receive from the administration staff because of this.
Penstone Communications have been 100% helpful and efficient. We have never had to wait for someone to get back to us and the back-up and support has been second-to- none.
The system is amazing and allows staff who work in various locations to communicate efficiently with one another and, most importantly, with the patients.
We would highly recommend the Mitel IP system and Penstone Communications."