Simon Horgan Ophthalmic Surgeon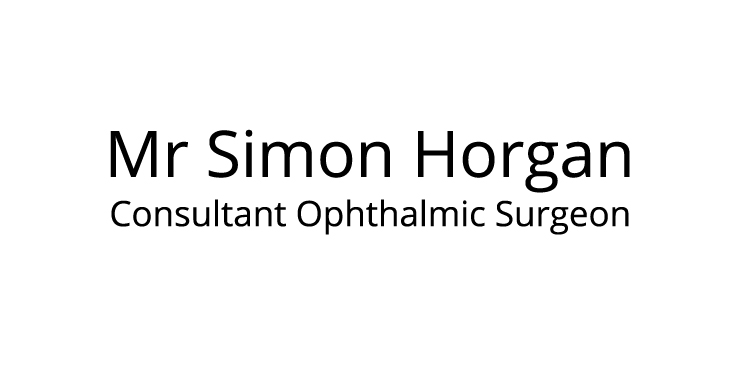 Testimonial
"Penstone Communications came highly recommended to us by The New Victoria Hospital, Kingston. After an initial meeting to discuss our quirements, a fully itemised quotation was received detailing costs of equiptment, installation and maintenance. A follow up call from the project manager confirmed convenient installation dates which took place approximately two weeks later.
We were informed which members of staff to expect and punctuality, politeness and a low key presence were strictly ashered to by Penstone throughout the whole process. There was minimal disruption to our working day and we were informed at regular intervals how installation was going.
We received basic training on the day of installation in order for us to be 'up and running' immediately and a date for further training was set. This took place within the next couple of days and we found the trainer clear, concise and very patient! We were also provided with quick reference laminated cards and a direct line should further help/advice be required.
Since receiving the Mitel system, there has been a definite enhanced service to our practice. Patients are able to direct their call accordingly thus saving both the patient and members of staff precious time. Many of our callers have commented on  the improved system and we feel it gives the professional and streamlined impression we strive to achieve.
I would have no hesitation in recommending Penstone Communications; we have exacting standards as a practice and feel Penstone have met our expectations both in terms of professionalism and product."