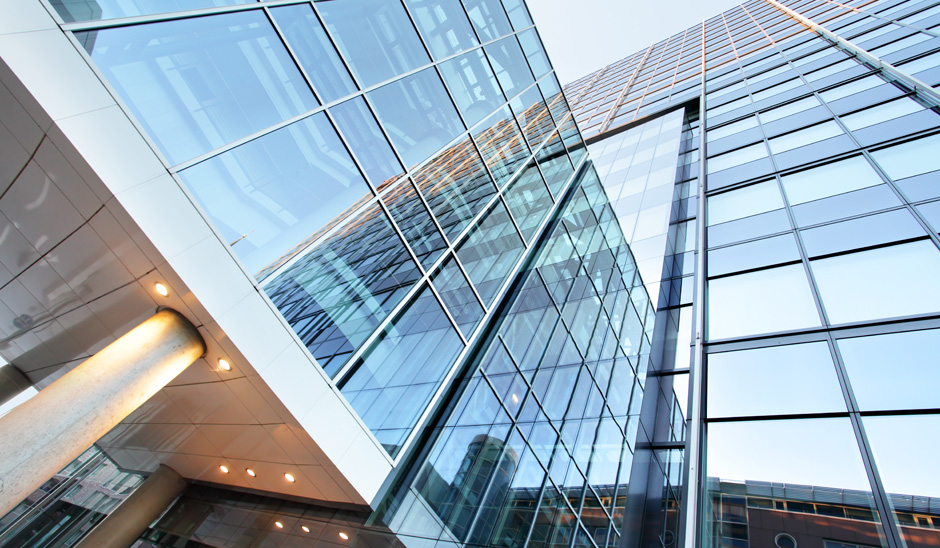 About Us
Delivering quality voice and data telecom solutions for over 20 years
Regardless of the size of your business or industry sector, immediate and reliable communication is key to any organisation's success. Penstone Communications can fulfil your telecoms requirement and we are only a phone call away.
Penstone is a company with its foundations in technology. We provide quality service and customer commitment. We help you determine your requirements, then identify the options and work with you to implement and deliver solutions using proven and reliable technology.
As part of our approach we translate new technologies into an easy to understand language and this is very important as voice, data and mobile devices are combining to create a converged world of unified communications
Our UK clients include schools, colleges and nurseries; nationwide healthcare companies, medical call centres and surgeries with multi-site practices.
What we provide:
Mitel IP Phone Systems
SIP lines
Hosted Cloud Voice Services
Data Connectivity (Ethernet Leased Lines)
Fibre to the Cabinet (FTTC)
Telephone System Upgrades
Telephone System Maintenance
Voice & Data Cabling
CCTV & IP Surveillance
Virtual Numbers (0800 and International Toll Free)
Featured Product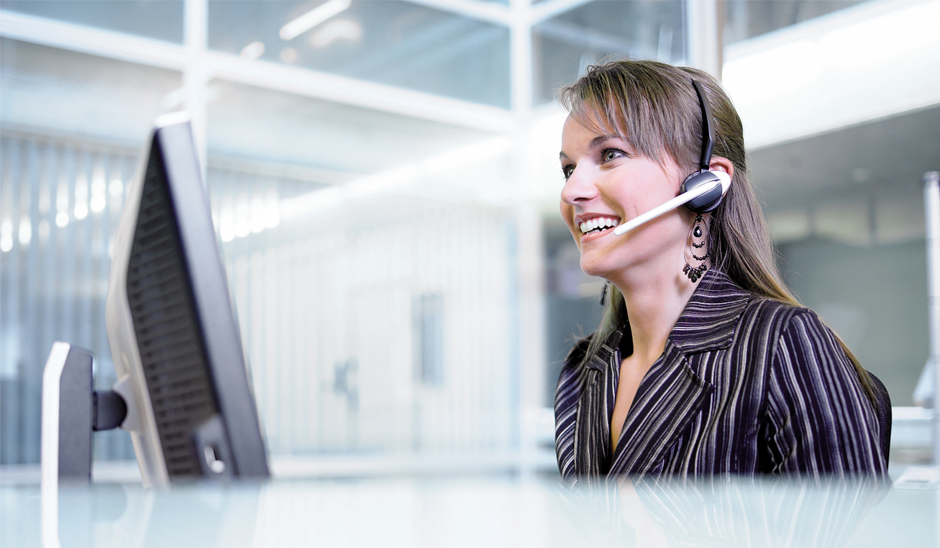 We can provide a single telephone or meet the needs of SMEs by installing scalable systems from 4 to 50 extensions with exchange lines to maximise communication. For larger organisations there are system configurations that allow a business to expand from 50 to 1000+ extensions.
Client Testimonials
Latest News
Get in Touch
Contact Penstone today to discuss your telecoms 'voice &data 'requirements

Whether you are a start-up or a long established multi-national business contact Penstone Communications to find out how we can provide you with the most appropriate and cost effective voice &data solutions for your business.
Get in Touch