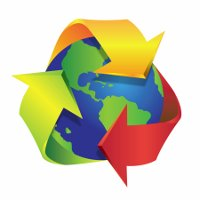 Penstone Communications Sustainability and Recycling Statement
WEEE Directive 2002/96/EC Policy
Supporting our customers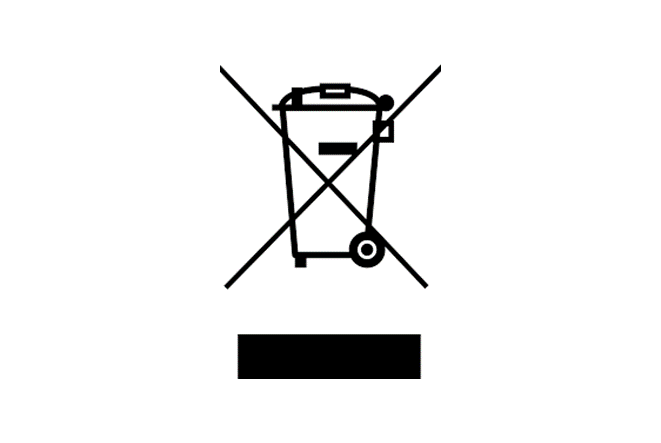 If you have items that fall under the WEEE Directive (Waste Electrical and Electronic Equipment) we can arrange collection for these items through our recycling partner company New Leaf: www.newleaf-uk.com, or through one of our manufacturing partners. Penstone offers a buyback or takeback service on a range of telecoms equipment for those customers who are looking to change or upgrade their installations.
Penstone Company policy is to reuse or to repair wherever possible telecoms equipment, whether or not it was originally offered for sale by Penstone or another communication suppler. We also offer a recycling service for telecoms equipment which is judged to have reached its economic or technical end of life and we will dispose of these items in the correct manor in accordance with ISO 14001.
Reusing and recycling telecoms equipment helps to reduce the instances of deliveries to landfill sites. Penstone works with UK waste disposal specialists to ensure that plastics, metals from wiring looms and electronic components, for example, can be recovered for future manufacturing applications.
Q. How does Penstone minimise waste and ensure they are working as efficiently as possible?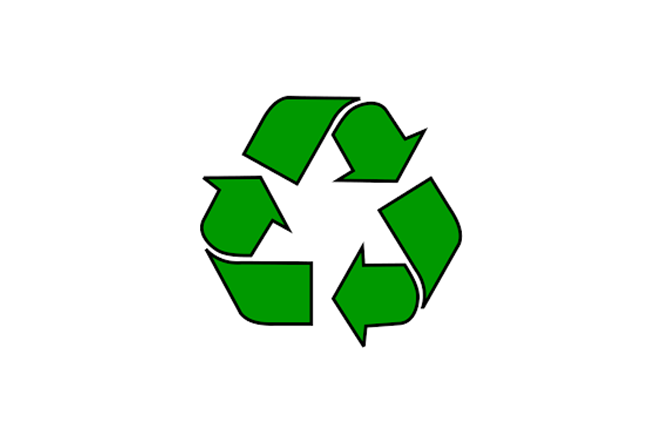 A. We work with leading manufacturers such as Mitel, Hellerman Titan, Cisco who all recognise the impact of manufacturing on the environment but have their own policies in place such as manufacturing locally. Before any installations take place, we carry out detailed site surveys to minimise material wastage and to ensure the best possible installation for the customer.
Q. What steps does Penstone take to minimise toxic emissions through the selection and use of its fleet?
A. Penstone has a small fleet of vehicles which are kept up to date with current legislation and are replaced regularly. We are also looking into the possibility of moving to Electric or Hybrid powered vehicles; we are also committed to using alternative forms of transport where possible and work permitting.
Q. Does Penstone actively promote recycling both internally and amongst its customers and suppliers?
A. Yes, Penstone aims to recycle a minimum of 70% of take back legacy equipment either in house or through our partner companies. For a number of years, we have been using a locally based company to recycle electrical and electronic equipment as well as toner cartridges and printers etc.
Q. How does Penstone source and promote a product range to minimise the environmental impact of both production and distribution?
A. Very early on in the business, Penstone chose to only supply excellent quality products, manufactured with in the UK wherever possible which in turn tends to have low carbon emissions. We have close relationships with our suppliers and rely on their experience within the industry and expertise in the latest technologies to keep our website updated and to advise our customers when they are deciding which phones and systems would best suit their requirements.
Q. Do we use an accredited program to offset the greenhouse gas emissions generated by our activities?
A. Penstone is a small local based company. As we are not a producer and only supply products within the UK our carbon footprint is minimal, however we are always looking at other ways to be more Cn (carbon neutral).
Penstone is committed to recycling re-usable products whenever possible 11/2015