Analogue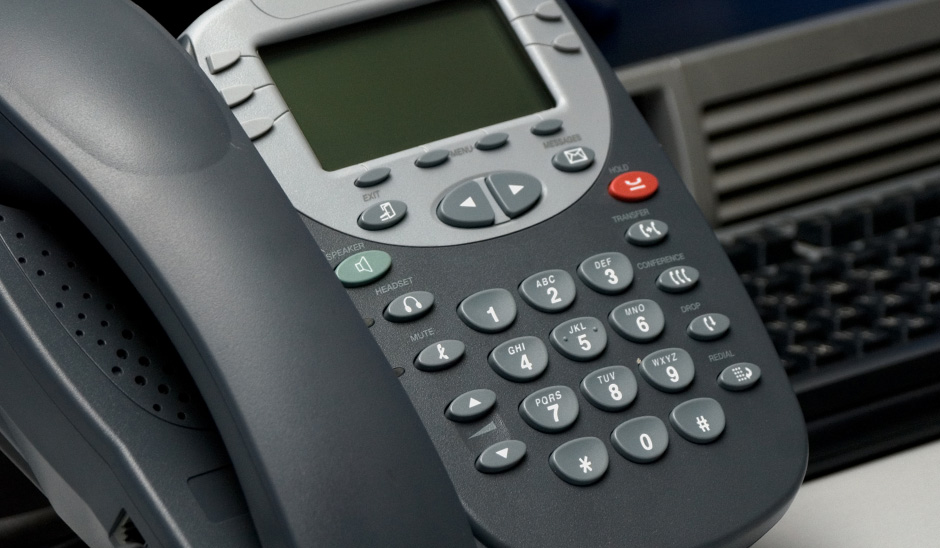 This single telephone landline can facilitate one two-way voice conversation. It is also suitable for: voice messaging; devices such as facsimile machines, pdq card machines, broadband traffic or for use with a remote alarm monitoring service such as Red Care.
Analogue transmission is still very popular, especially for shorter distances because of its lower costs, and complex multiplexing and timing equipment is unnecessary.
However, there are situations where analogue is unpractical, one example would be when external forces present problems.
More in Network Services
Client Testimonials
Latest News