Wireless Networks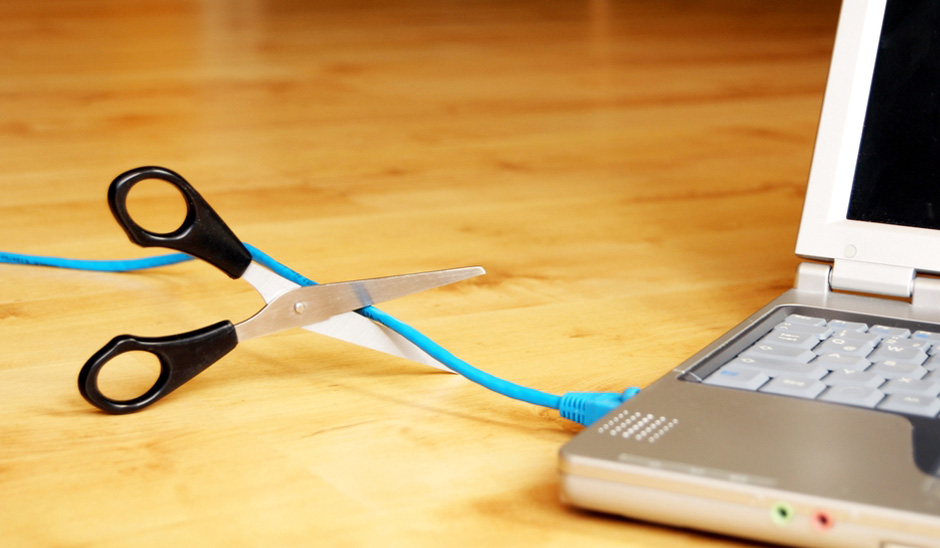 Wireless networks are a specialty. They can offer a cost effective alternative to copper cabling or even be used as a secondary network to your current installation for use with mobile devices.
They are an ideal solution for sensitive sites such as period buildings, schools, estates and campuses where running a cable network is not possible or too costly. More importantly, they offer a secure facility for your connectivity.
Our connections capability includes voice, data and video; single and multi-mode fibre optic backbones; or fibre to the desktop for high-speed connections through patch panels, wireless networks and distributed networking configurations.
Whilst electrical power falls outside our remit, Penstone works with qualified electrical contractors to fulfil clients' requirements for electrical installations such as additional power sockets and lighting circuits or even clean power supplies for communications rooms and data cabinets.
More in Network Infrastructure
Client Testimonials
Latest News
Contact Us
We will provide a no-obligation site survey and a financial benefit analysis based on your requirements.
Contact Us