Virtual Numbers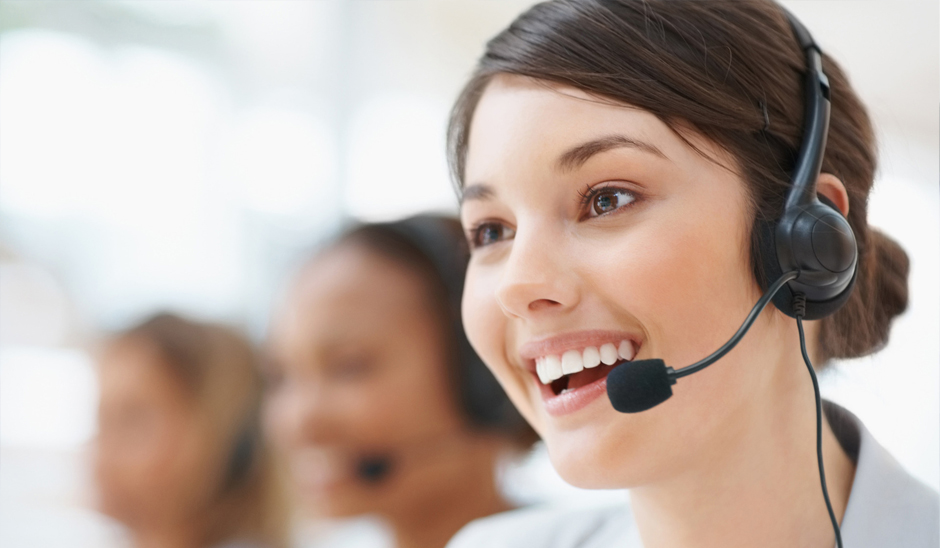 Connect with intelligent numbers
Now you can create a virtual office environment or initiate targeted direct marketing campaigns. Give your business a geographic presence in towns and cities throughout the UK with standard prefix 01 and 02 telephone numbers. There are hundreds of codes to choose from.
These geographic numbers are routed to any UK mobile or landline that you choose, consequently callers will never know you are not locally based.  You can add a variety of call handling features to the number.  Add voicemail, call recording, call queuing and call routing to alternative destinations by time of day. These features will help maximise call handling without the need for a major investment.
At Penstone we can also provide standard prefix telephone numbers for cities in most countries.
The call handling feature mix is the same as for 01 and 02 numbers. Alternatively, we can provide international freephone numbers, ensuring enquiries from around the world are free to the caller.
Penstone has non-geographic numbers and associated call plans to choose from: 03; 0800; 0844; 0845; 0870; 0871.
All numbers can be enabled for service or disabled at your choosing. Use them in the short-term, for seasonal or annual campaigns or in emergencies. The choice is yours.
The web-based statistics measurement tool available for all these numbers can be a valuable aid to measuring performance.
More in Network Services
Client Testimonials
Latest News