Maintenance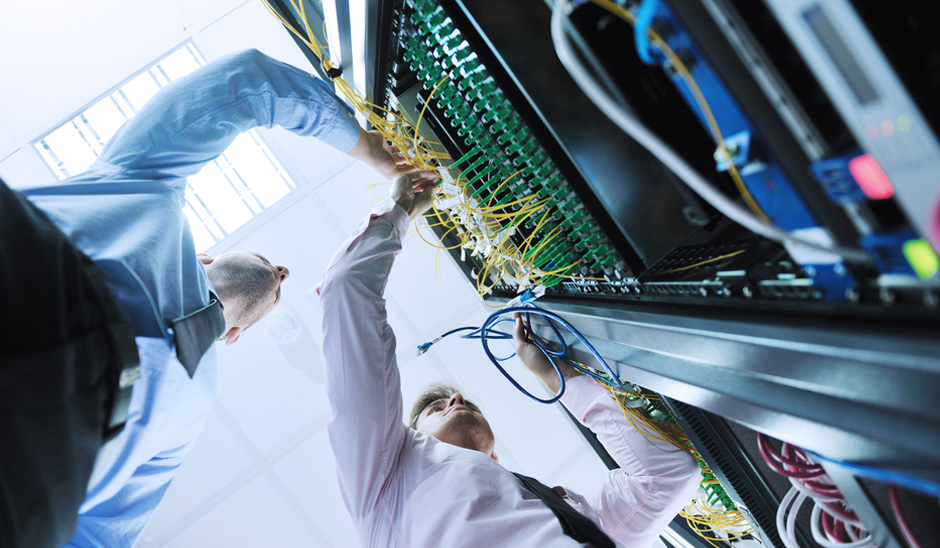 Communications: Maintaining your connection
At Penstone we maintain telephone systems, cabling infrastructure, data products, networks, and security monitoring installations.
If you have an inherited or older telephone / technology systems such as Aastra, Avaya, BT, Intertel, Mitel, NEC, Panasonic or Siemens we can respond to call outs in an emergency or one-off repairs.
Planned or annual maintenance contracts are also available for inheritance systems, or for products purchased new from other suppliers.
Every new installation and system purchased from Penstone comes with a manufacturer's warranty and an annual maintenance contract to match your requirements and budget.
If your system was maintained on a contract or a finance lease that has now expired Penstone can offer support.
We provide training for our clients both to use the features and undertake basic troubleshooting on the products we provide.
We monitor systems under contract and can often repair faults remotely. Alternatively we use remote diagnostics to ensure that we arrive with the correct repair items on board.
Maintenance Products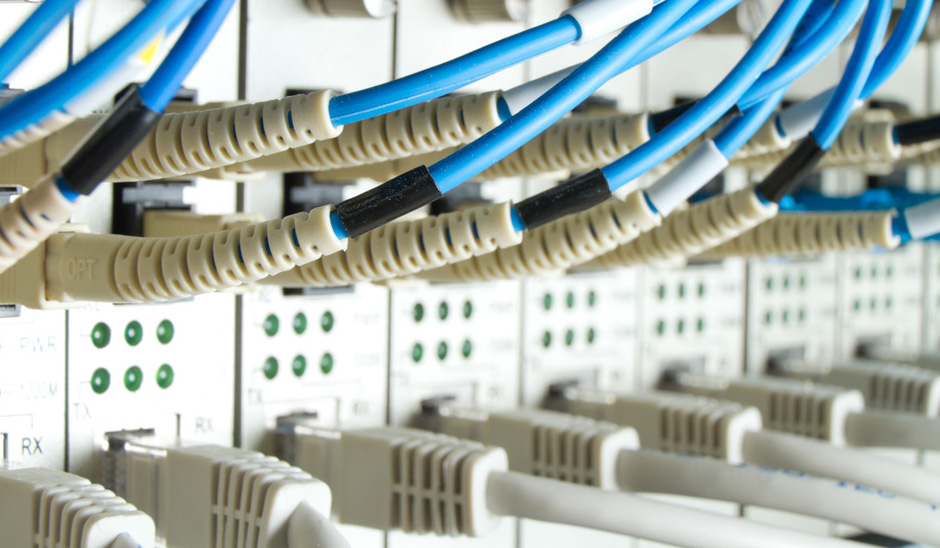 Telephone technology has evolved from hardware to applications-based software. This evolution will continue. Penstone can help you decide what, when, why and how you want to communicate.
Penstone is able to provide a fast and reliable maintenance service for your IP surveillance systems.