Data Connectivity – Leased Lines (Ethernet) and Broadband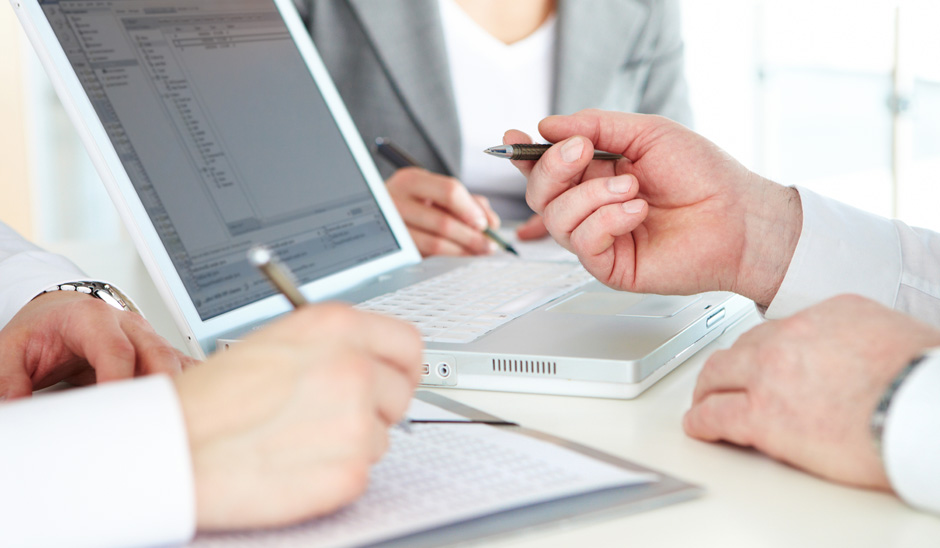 Connecting your business with your own dedicated leased line
Penstone will connect you to your applications and the internet with a leased line.
We provide leased lines (Ethernet lines) which are a dedicated to your business and are managed end to end. Our leased lines are uncontended with full bandwidth availability and guaranteed reliability supporting voice, video and data applications.
Speeds are typically from 10 Mbps to 100 Mbps and up to 1 Gb – the speeds are guaranteed up and down are provided on a managed Cisco router with remote diagnostics, testing and monitoring 24 x 7.
Converged Ethernet is a premium service for businesses demanding high availability and high capacity. It is provided as a dedicated, up to 1Gbps connection with the option to converge data and voice on to one network. A fully managed and monitored service.
Our data services portfolio also includes:
Business Broadband including ADSL and FTTC (Fibre to the Cabinet)
High-speed broadband with very good up link speeds
Wireless GSM gateway
Private or virtual multi-protocol label switching (mpls/vpls) networks
ADSL – ADSL Broadbands deliver superfast internet access based on the latest ADSL, ADSL2+ and Annex M technologies delivering downstream speeds of up to 24Mbp connecting directly into BT's 21CN access network.
FTTC – Fibre broadband access is rapidly increasing across the UK. With download speeds up to 80Mbps and upstream speeds of up to 20Mbps, Fibre Broadband offers the pinnacle of speed and service for broadband in the UK. It's ideal for small and medium-sized organisations, where data is business-critical.
Converged FTTC – A converged FTTC Broadband service combines assured voice and high-speed internet access on one FTTC circuit. By integrating voice and data communications on just one circuit means a reduction in the costs (compared to buying two separate lines) and the added benefits of a robust service and support SLAs.
More in Network Services
Client Testimonials
Latest News