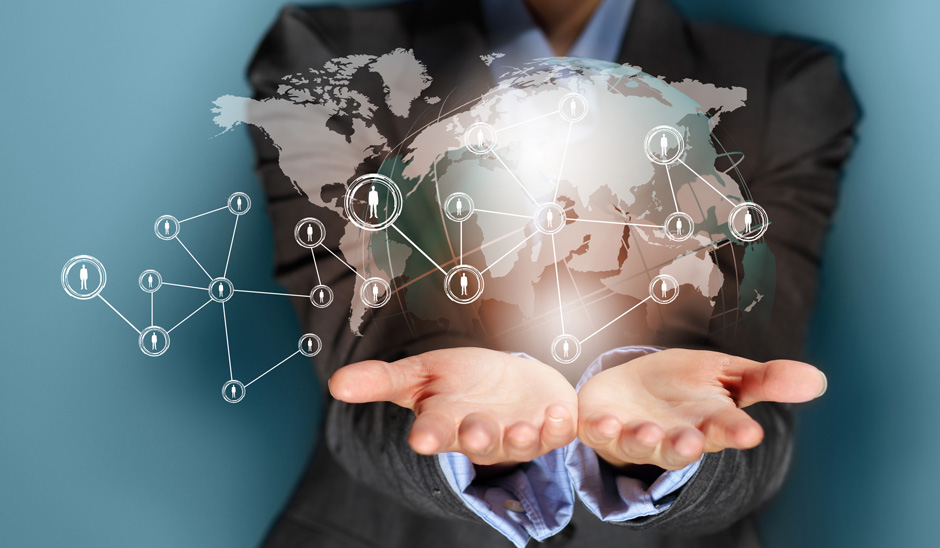 Hosted Cloud
Hosted Cloud Telephony 'Cloud Telephony' is a is a future proofed telephone system (PBX) that resides in the cloud rather than in your office.
Users access the system through a standard IP handset or a softphone (a screen-based virtual phone). Calls are made and received over a broadband connection and from this connection calls are routed to PSTN fixed and mobile devices (just like any standard call through the telephone network) – the call quality is excellent as too are the. savings. Hosted telephony means your business will have no upfront costs in buying a new phone system nor will it have any ongoing PBX maintenance or system upgrades to pay for as the Cloud Telephony hardware and software including system upgrades is all manged and part of the monthly licence fee 'rental' that is paid per user with the Hosted Telephony Solution.
As well as giving your organisation access to low-cost and free IP calling, a hosted system puts a huge range of smart call management features at your fingertips. Mobiles and other devices can also be integrated.
Regardless of your company size or the physical location of your employees your Hosted solution is able to deliver feature rich business telephony to every employee from the cloud so the service acts seamlessly for all users and offers the ultimate flexibility allowing your business to connect additional offices, satellite branches, home workers and colleagues on the road With a Hosted Cloud solution you can add users with ease and all you pay is the monthly licence fee for each user and we guarantee that your existing call spend will be reduced dramatically.
All hardware is included within the monthly rental of the service and you have a choice of Polycom IP feature phones for your users.
Contact us today so we can better understand your needs and requirements and once we have this information we will provide you with the monthly rental for the your hosted cloud telephony solution.
More in Network Services
Client Testimonials
Latest News