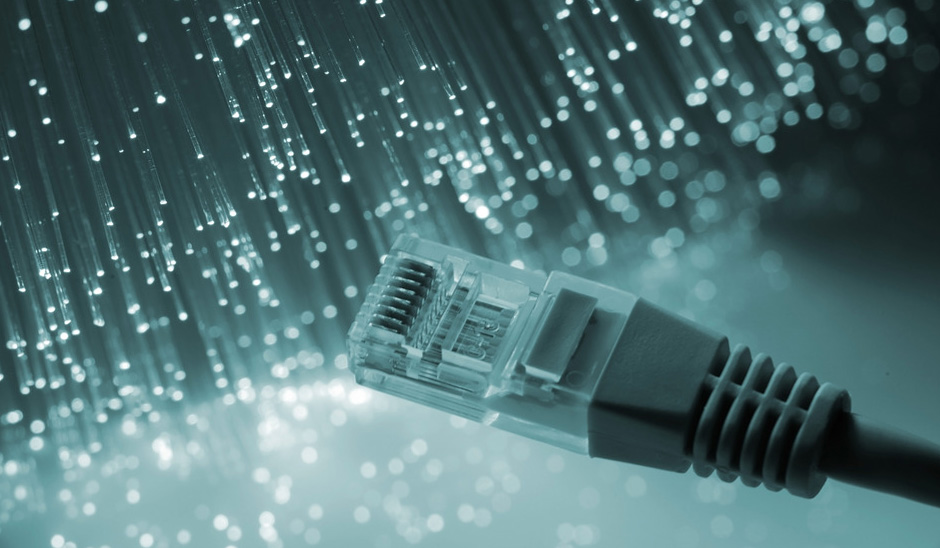 Connectivity
Penstone understands that telephone and data connections are essential for your company's reputation. We believe it is our responsibility to maintain those connections at their optimum level. Therefore, we provide far more than inexpensive phone calls. In partnership with leading telecommunications companies, our service and products are guaranteed. We will provide:
Tier I network services
The best networks providers
Outstanding call quality
Excellent value for money
Clear and concise single billing solutions
Extension billing
Advice and consultancy services
Penstone's landline design, installation and support skills include single line analogue circuits, ISDN2e, typically for two to eight channels, and ISDN30 for eight channels upwards, each of which connects to the BT network.
We can overlay a broadband facility on selected landlines for one or many users, on single or multiple sites, nationally or internationally to achieve a first class connection to the internet. In addition, if locations prove geographic demanding there is the possibility of utilising mobile or satellite technology.
Penstone provides first line support and itemised billing for your connections.
For voice and data traffic applications, Penstone supply single sites and fulfil multi-site network requirements throughout the UK.
Penstone has access to network points outside the BT network. These can be an ideal solution to achieve high quality communications in congested areas or in rural environments.
We rely on our longstanding trading relationships with proven suppliers to provide the right solution for you. Products include wireless access, leased lines, satellite links, fibre to cabinet and fibre to premises.
Connectivity Products
Hosted Cloud Telephony 'Cloud Telephony' is a is a future proofed telephone system (PBX) that resides in the cloud rather than in your office.
This single telephone landline can facilitate one two-way voice conversation. It is also suitable for voice messaging; devices such as facsimile machines; carrying broadband traffic or for use with a remote alarm monitoring service.
This is a premium digital line service with two basic configurations, ISDN2 and ISDN30. Penstone are experts in installing and maintaining both.
This is a voice over IP (internet protocol) landline, which can be a cost effective alternative to ISDN channels. 
Now you can create a virtual office environment or initiate targeted direct marketing campaigns.  Give your business a geographic presence in towns and cities throughout the UK with standard prefix 01 and 02 telephone numbers. There are hundreds of codes to choose from.
Penstone will connect you to your applications and the internet with a leased line. We provide leased lines (Ethernet lines) which are a dedicated to your business and are managed end to end. Our leased lines are uncontended with full bandwidth availability and guaranteed reliability supporting voice, video and data applications.