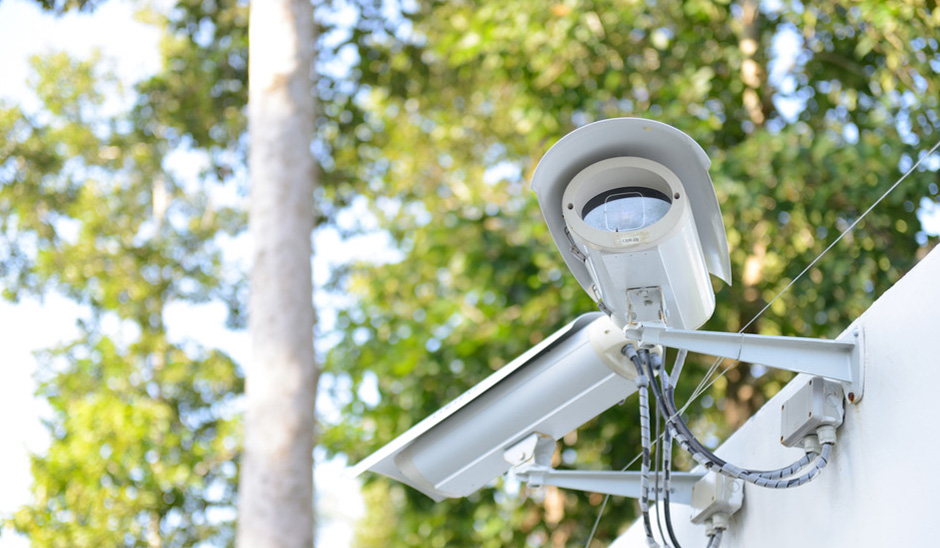 IP Surveillance
Penstone is a leading supplier of IP surveillance systems, the network version of CCTV for monitoring residential and public areas, for health, safety and security applications.
Utilising high definition cameras from Lilin or Dallmeier, the video footage is of superior image quality, and the images captured are ideal for distribution via the internet.
Features include remote viewing and control from a variety of fixed or mobile terminals by one or more persons with access to the system. Live video capture, the ability to record and play simultaneously (split screen), storage with digital compression, and replay on demand can be critical to protecting individuals or property assets.
Audio recording by camera, all weather visible, directional, motion sensitive, or camouflaged cameras are in the Penstone portfolio.
Penstone's IP surveillance facilitates the transmission of alerts to a security contact in a residential or business environment, or a designated contact on a campus, both simple examples of how the power of the internet can be deployed for your peace of mind.
IP Surveillance Products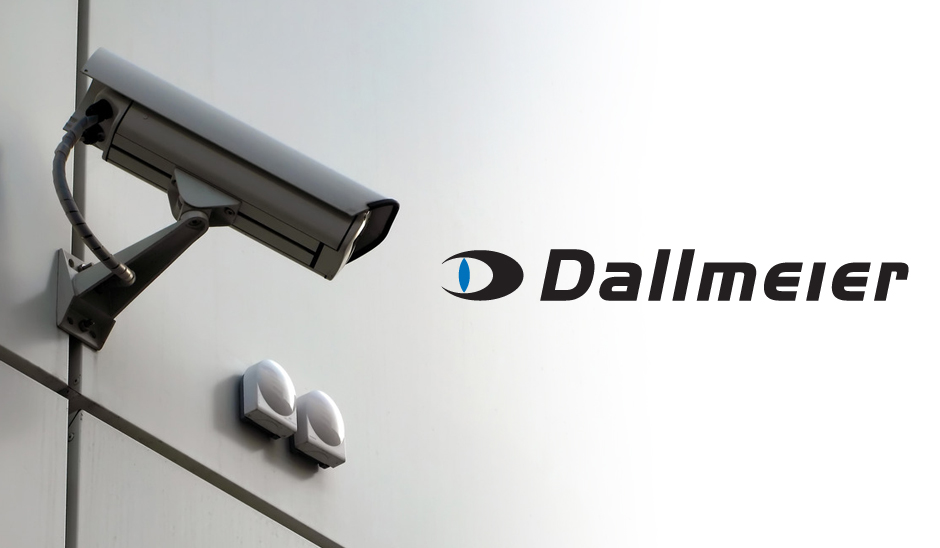 For every security concept Dallmeier offers the right model from the range of box, dome or PTZ cameras (analogue, IP or HD) or Panomera.
Lilin is a global IP video manufacturer of IP video cameras, recording devices, and software and presents practical and state-of-the-art network surveillance solutions.