Telephone Systems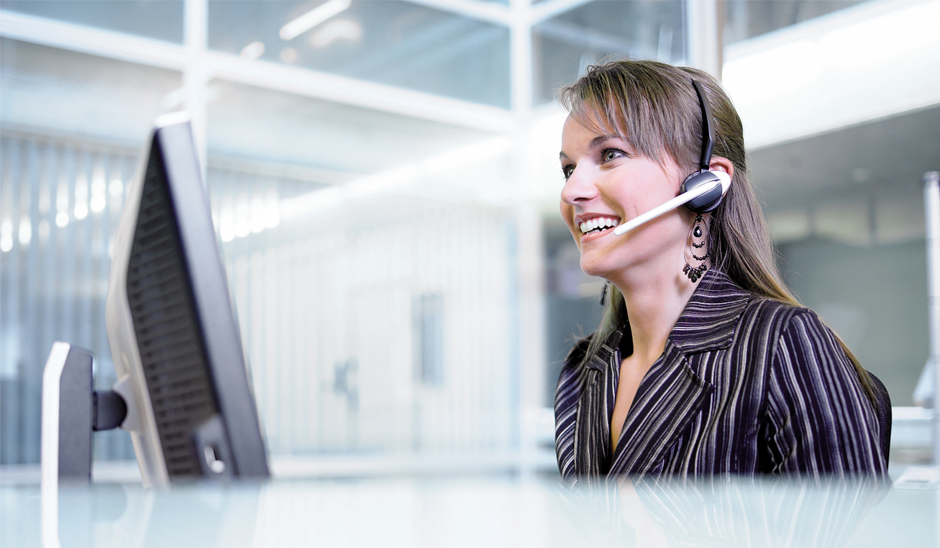 Making the connection
Telephone technology has evolved from hardware to applications-based software. This evolution will continue.
The key decision-making drivers are what, when, why and how do you want to communicate?
Fulfilling your communication objectives may require a system capable of supporting:
Mobile communications for external sales people or home workers using:

Laptops
iPads
Smartphones

Working over:

3G
Internet protocol (IP)
Virtual private network (VPN)

All working together on one:

Unified Communicator (UC) platform
…. keeping everyone connected.
We achieve this with either a time division multiplexing (TDM) solution or a session initiation protocol (SIP) communicator (hosted system). Whatever your needs we will find the right system to match your business needs and budget.
Nowadays systems must be capable of facilitating voice contact, data transactions, or multiple
and simultaneous communications for voice, data and video. They must also be compatible with mobile devices.
Our voice over Internet Protocol (IP) unified voice and traditional systems providers:
Panasonic

Avaya

Aastra

Siemens
Penstone offers current and proven solutions that represent excellent value for your investment.
We can provide a single telephone or meet the needs of SMEs by installing scalable system from 4 to 50 extensions with exchange lines to maximise communication.
For larger organisations there are system configurations that allow a business to expand from 50 to 1000+ extensions.
Features, complexity and choice of system will be matched to needs, identified in concert with you.  Systems can be reconfigured as necessary and over time, thereby maximising the return on initial investment (purchase, lease, and rental).
Installations: creating the right connections
Penstone's technical expertise and service response ensures that every project is managed efficiently from initial enquiry to successful installation.
Each installation is tailored to meet the specific needs of your business. Tell us what you need and we will find the right solution.
What can you expect from Penstone's installation team?
Fact-finding meeting
Installation proposal
Implementation – schedule of installation
Training and handover
Finally, select an appropriate customer support option for your system to ensure the optimal working performance is maintained.
More in Communication Systems
Client Testimonials
Latest News
Contact Us
A specialised technical team with you every step of the way.
Penstone Communications' technical team will work with you to achieve the best solutions for you and your budget!
Contact Us