Penstone recognise that healthcare organisations require improved communications to provide exceptional service to patients and one way of doing this is to answer all calls that you receive and if necessary queue the patient call until the receptionist or admin team are free.
With advances in technology we now have the ability to answer and queue calls at busy times within the network so the patient calling gets an answer and recognises that their call is important. A comfort message and music can be played along with updates (even the place in the queue) whilst waiting to speak with a receptionist.
An example might be that your practice has 6 phone lines but at busy times you would ideally need 12 or 16 lines. Then our ability to answer and queue the call means you do not need extra staff or lines as we manage the calls for you and put them through in order.
As an existing Client said "It's like having an extra 'virtual' receptionist without the cost and always ready should the call volumes increase for whatever reason".
If you have any questions, please contact one of our friendly team via phone or email, who can help you understand more about the benefits Penstone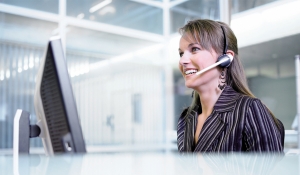 can bring to your business on 0800 074 4414